Mags Murphy started out 2 weeks ago sharing her story on Facebook in a bid to warn others of the dangers of sun damage. Here's her story to date:
Hi all,
Guess if your reading this you'll know me, you'll know how much I love sunshine you'll know I've spent over a decade living in Crete tanning myself to "look good"" thinking hey I'm brown I don't need high sun factor,(what a dick) I've spent summers doing sunbeds just for a tan in the shitty Irish weather and a childhood running the streets all day with not a thought for sunfactor.
Unfortunately all this lovely tanning has a price to pay cause now I have PRE cancerous cells on my face and have started treatment to remove them, I've to use a cream that's going to burn them out,apparently it's quite painful and gruesome as the weeks go on but on the good side it should get rid of the cells and treatment and is only for a month .
I'm sharing this to try and raise awareness to sun damage and using high factor sunlotion.
I'm going to post pictures and videos throughout the treatment
I'd love for people to share and like the fuck out of this page.
I heard all the warnings years ago and closed my eyes and ears to it all maybe someone will open their eyes to this if it's closer to home.
I'm not looking for sympathy just to raise awareness.
PLEASE SHARE especially with your tan loving friends?
SHARE don't just like please
Here's Mags Progress So Far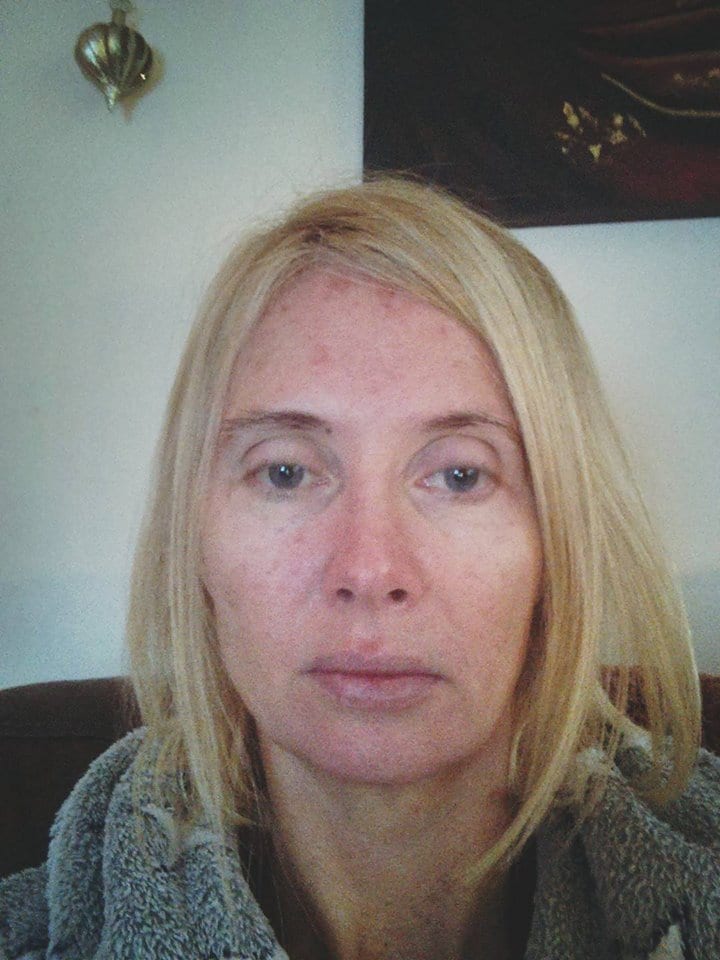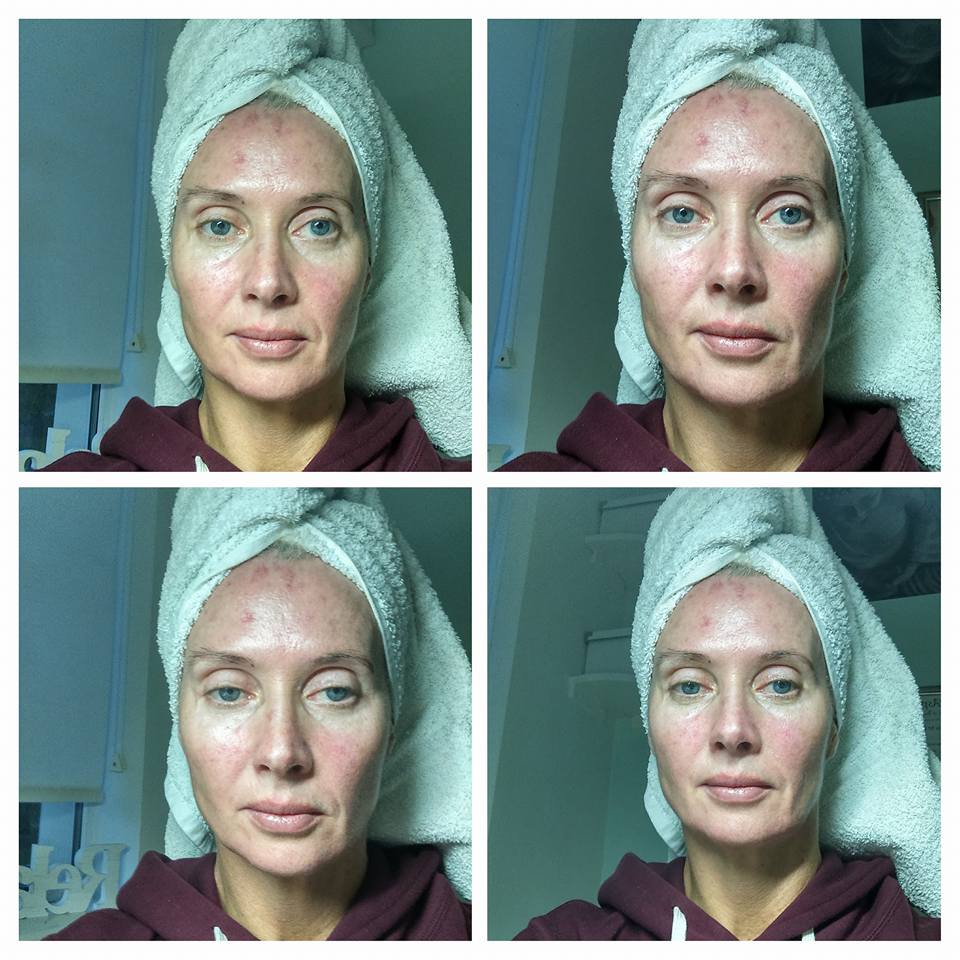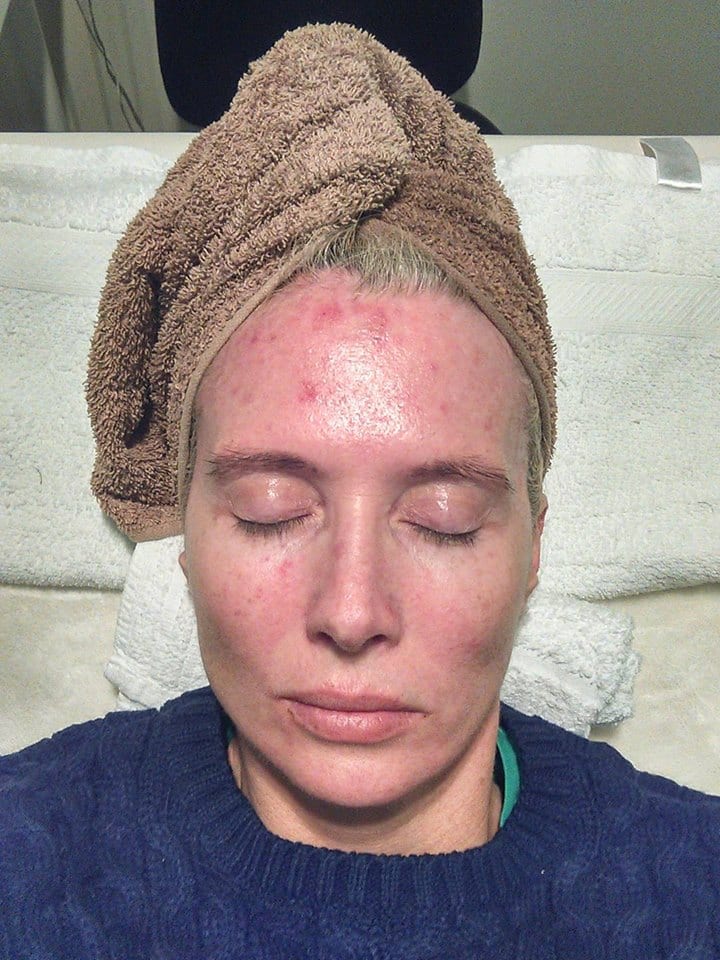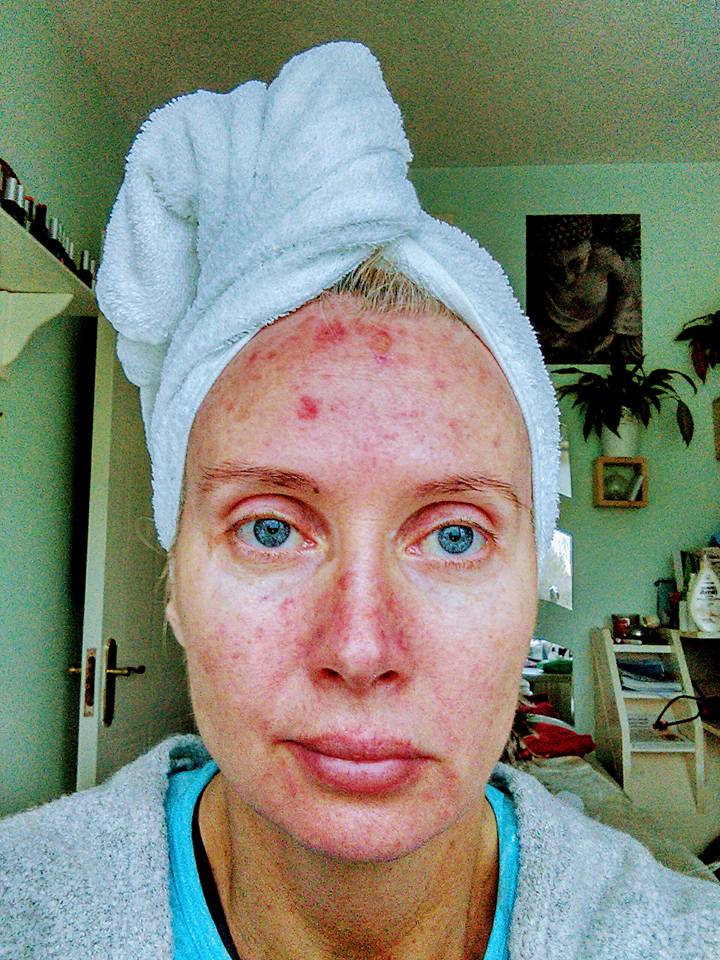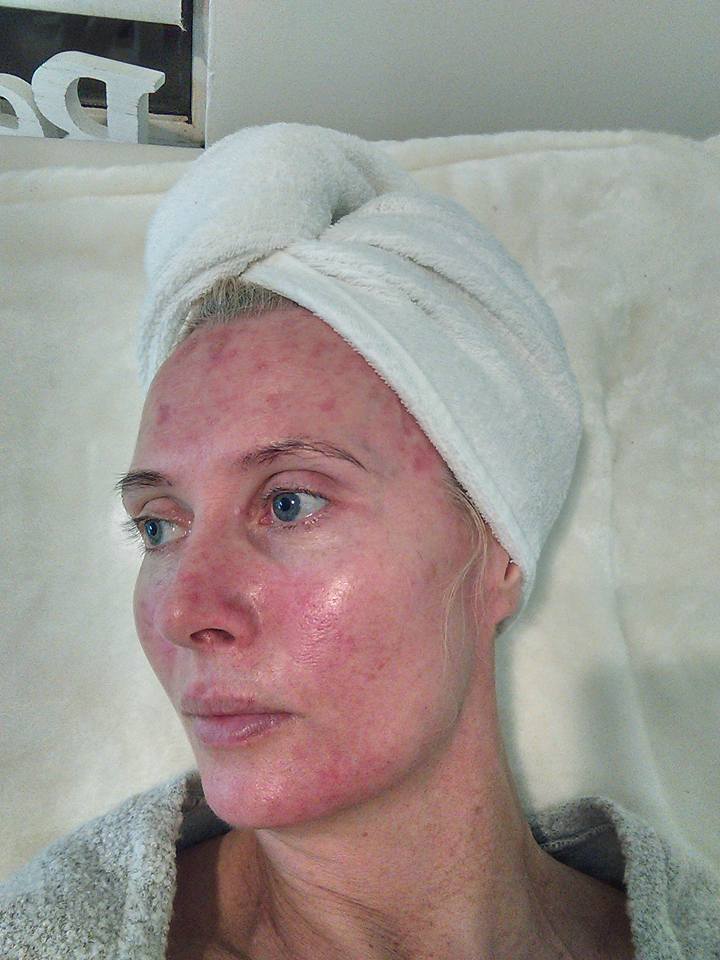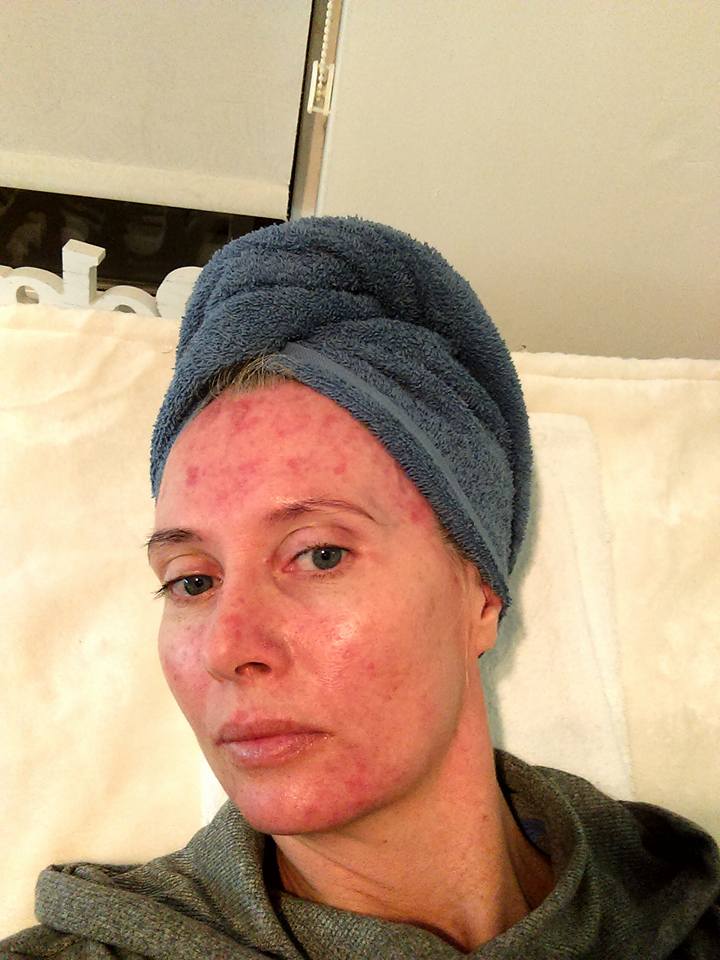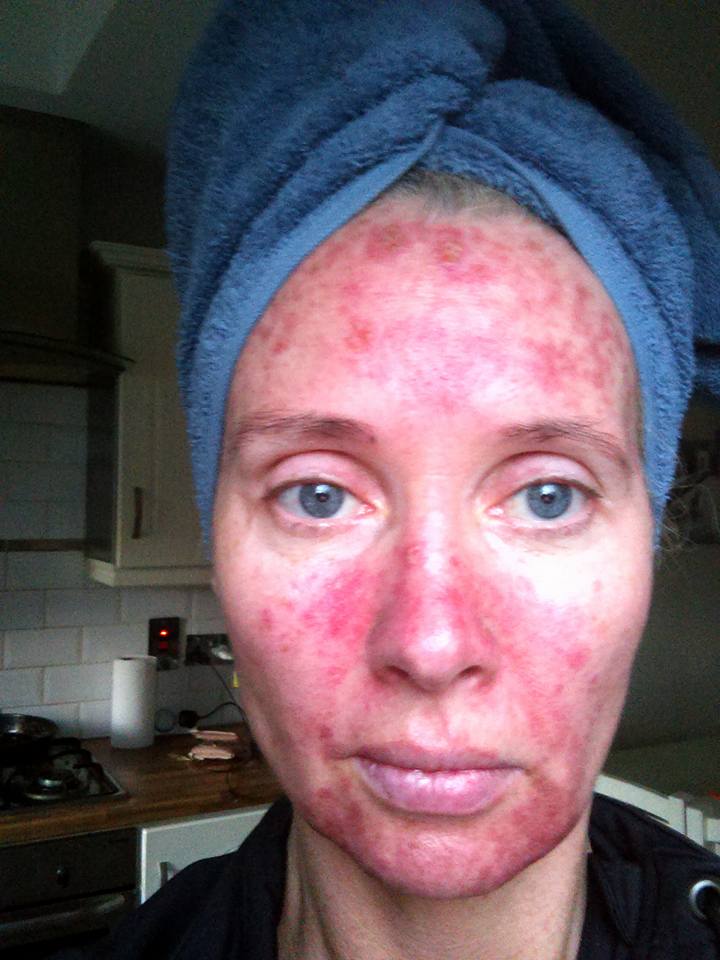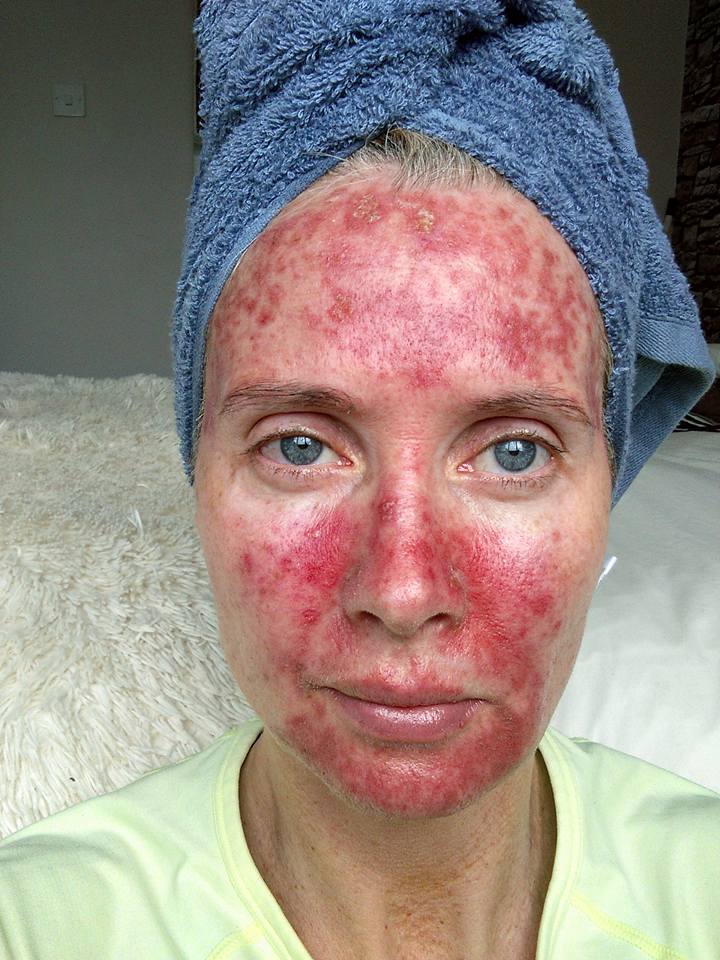 Day 16
Follow Mags Murphys Journey on Facebook 
Share her story with your Family and Friends